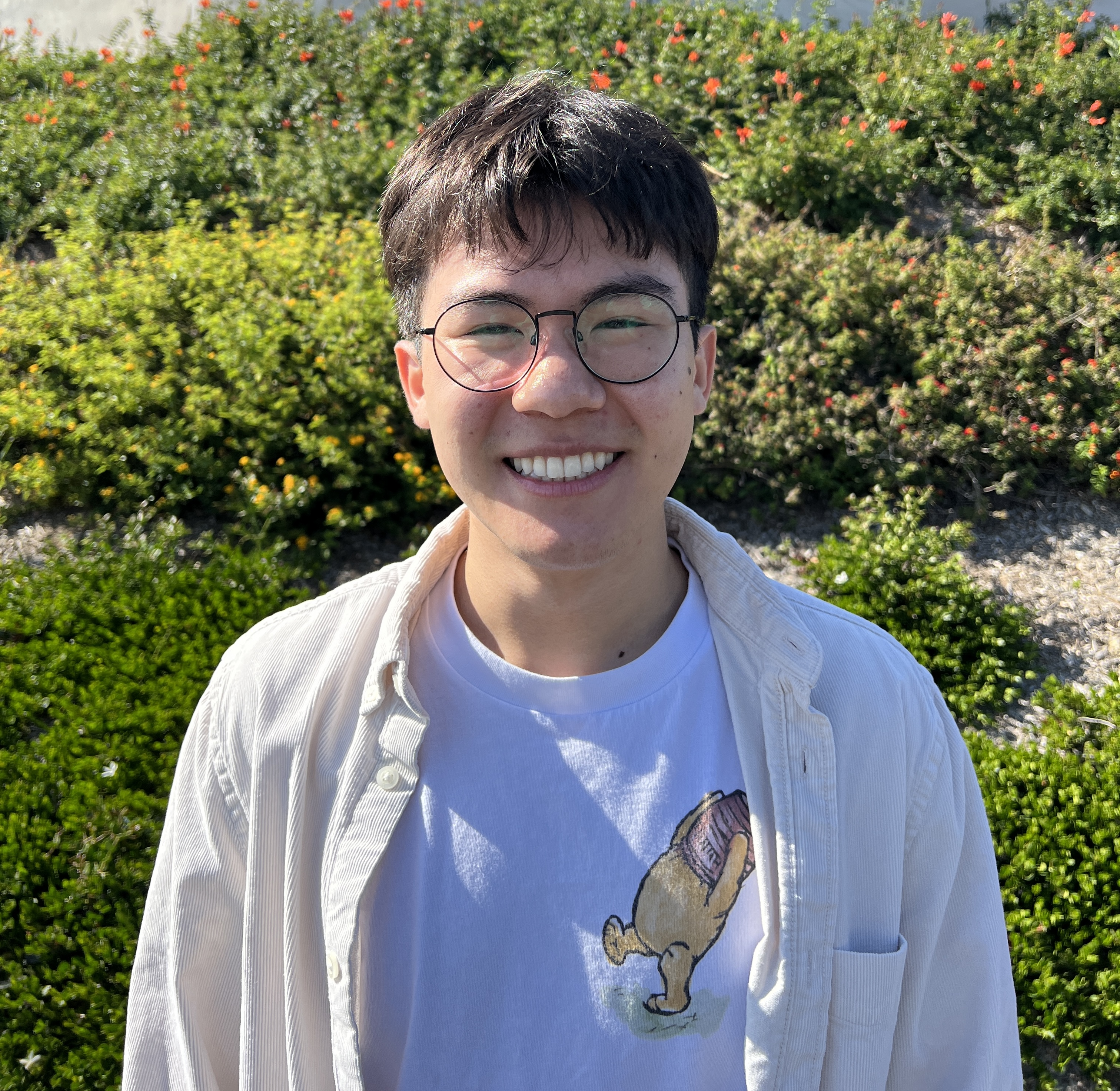 Hi, I'm Ethan!
---
I'm a rising 4th year Data Science major at UCSD hoping to start my own company in Gaming, Esports, or anything alike!
I've worked on a lot of projects to improve my skills, so please feel free take a look around my portfolio.
Although I would never consider myself a frontend developer or UI/UX designer, I've worked hard to learn how to create this website, so I hope you like what you see.
If you'd like to work with me, you can shoot me an email here so we can chat. Enjoy!